Autoimmune Nutrition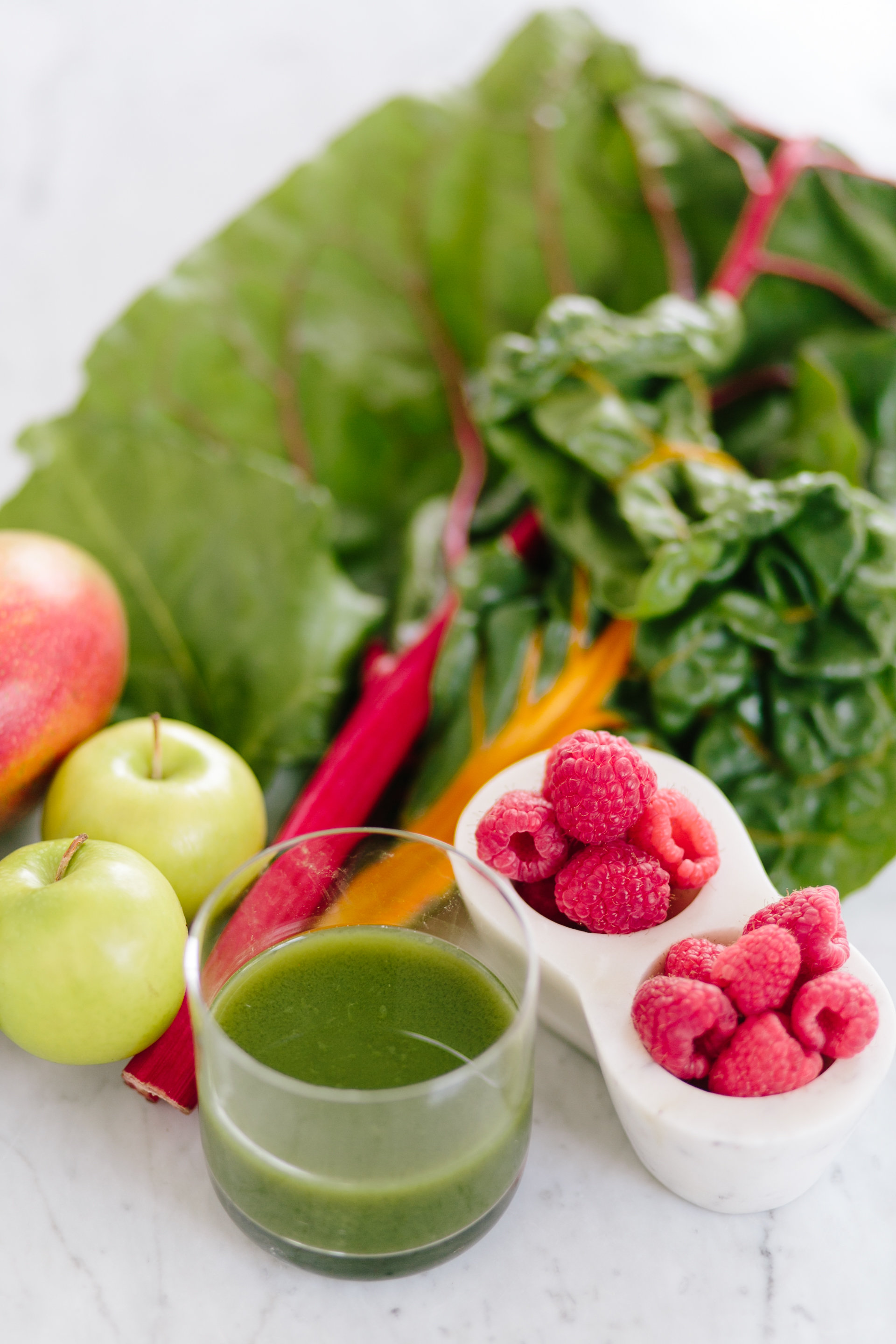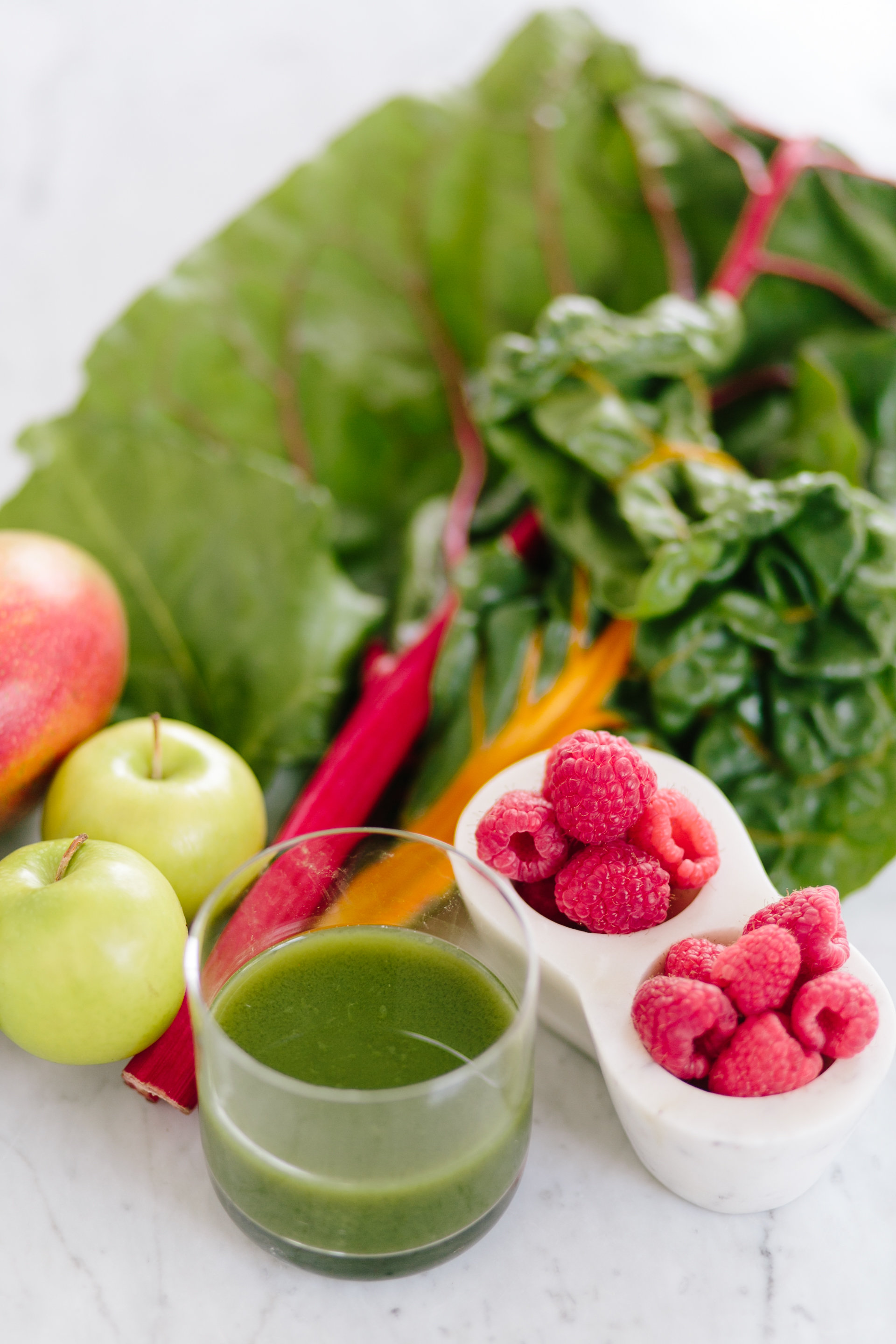 Autoimmune Nutrition
After being diagnosed with an autoimmune disease, I struggled to find my way with my nutrition. I had been in the fitness field for over 10 years at that point. I knew how to eat well and I was doing everything that my doctors suggested. So, why wasn't I feeling better? Why was my stomach slowly getting worse? That's when I started studying for my nutrition license. I jumped into learning everything that I could about nutrition. Then I started applying it to myself.
THAT'S WHEN THIS PROGRAM WAS BORN.
I have managed to feel the best I have in years just by changing my diet. With an autoimmune disease, sometimes the simplest things can cause inflammation. I want to teach you to recognize those triggers.